Rated BC's #1 Top Sport Dietitian
Cristina creates an open and interactive learning environment to engage, inspire and empower her students. She keeps it real and does not expect you to spend hours cooking in the kitchen or to eat kale! Change needs to be sustainable, so she gives you simple food suggestions that work with your lifestyle and help you achieve results. As a parent of two active kids, she knows that everyone has different learning styles and eating habits.
Book Individual Appointment*
View All Courses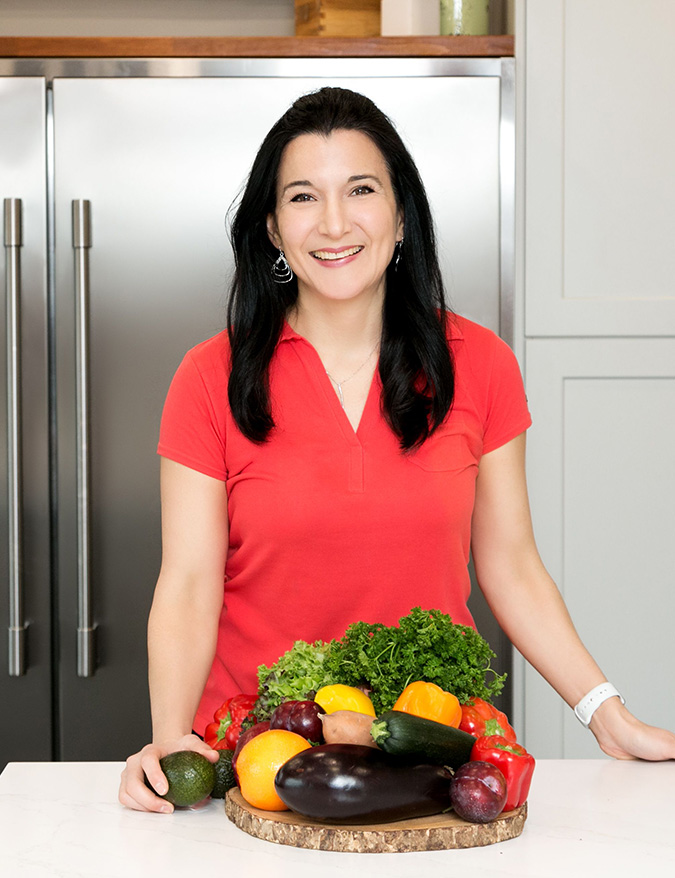 Get Experience on Your Side
Cristina has twenty years of experience working as a sport dietitian and has worked with various sports including the Vancouver Canucks, Canadian Women's Elite Underwater Hockey National Team, the Canadian Sport Institute Pacific , Swimming Canada High Performance Centre – Vancouver , Canadian Olympic athletes, SwimBC, BC Wrestling and she currently works with many WHL, College and AAA junior hockey players in BC.
She was a university instructor at UBC, SFU and Langara College and taught the fourth-year sport nutrition course for several years. She also worked as the Vancouver Coastal Health outpatient dietitian on the North Shore, working with children and their parents to build positive eating habits in children struggling with picky eating, ADHD, anxiety and weight concerns.
Sunlife Lumino Health Reviews
Google Reviews
Cristina has worked with the Vancouver Canucks for 10 years, keeping the team properly fueled year-round during both the regular season as well as the off season. The same expert nutritional advice and planning are available through her courses, tailored to each athlete's specific needs.